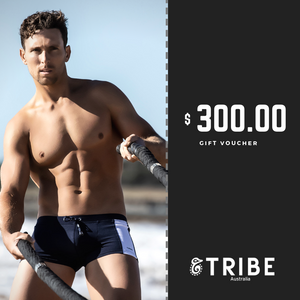 Thinking of the perfect gift? Look no further.
Purchase your Gift Voucher here and recieve your voucher code within 24 - 48 hours.
Terms & Conditions
Not Redeemable for cash.
Redeemable only for products sold online.
Gift Voucher(s) are charged and supplied in AUD (Australian Dollars) only.
Gift Voucher Terms and Conditions
One or more gift voucher(s) can be redeemed for a single purchase.
Any remaining balance can be used for future purchases, after a new voucher code is recieved.